The living room is the most important part of any home as it's the one room where we spend our most important moments with family and friends and experience some of the key events of our lives. As such, the living room design is one of the most important things you need to consider when setting up your home.
If you are planning on moving soon or were hoping to renovate your apartment, here are some important tips to keep in mind that will help you with designing the living room and making it into the space you always dreamed of.
Plan Ahead
Designing a living room is more about having a good plan than anything else. Anyone can go online and browse through various room designs until they see one that they like, but in reality, none of those are actually going to be perfect for you.
What you want to do instead is think about your own life, and your needs, and plan your living room in a way that would serve ideally for the various functions you want to use it for.
Are you going to host cocktail parties in your living room or have kids playing on the floor while you watch movies with your significant other? How many people do you want to comfortably sit in your living room? Do you plan on eating meals there? These are the kinds of questions you should be asking yourself and working towards answering.
As you plan for different functions, different pieces of furniture, colors, and shapes will come to mind by themselves, and there is no harm in using some ideas off the internet to help with that as well.
Choosing a Table and a Sofa
The sofa and the coffee table are the two centerpieces of your living room, so you will want to be careful when picking those out, as they will set the tone for the entire room. The sofa is the most important, and often the most expensive piece of furniture you will need for the space, and thus it is what you should pick out first and base your other choices off of.
Once you have a good quality sofa that you actually like and will be comfortable spending time on, you will need to choose a coffee table to go with it. Whether you choose a wood coffee table, a glass one, or a metal one, it is important to make sure it is both aesthetically pleasing and functional, as you will need it to actually work for the kinds of groups you plan on having at your place.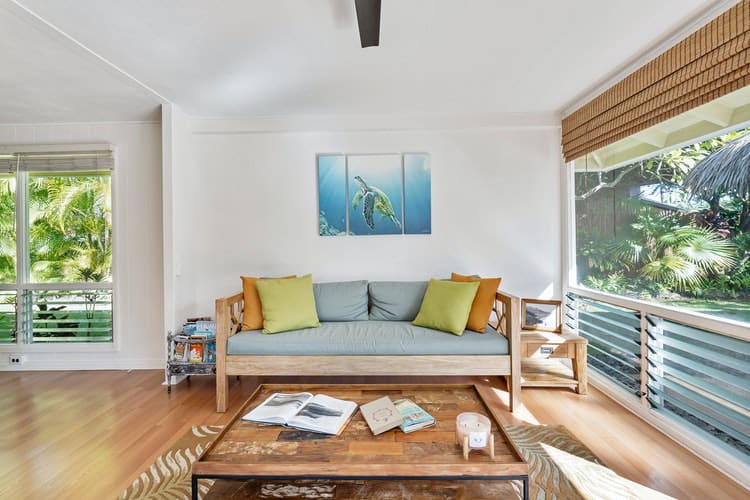 Adding Personal Touches
A home is about more than just furniture, which is why various trinkets dear to your heart can make your living room come to life and show off your personality in full.
Even if you like the minimalist approach and keeping the clutter away, adding some personal items to the space and furnishing the walls with books, pictures, and other personal items will completely change the room from an impersonal space to one that will change your mood for the better every time you walk in.