When you are planning the interior design of a home, it is possible to create a beautiful ambiance while still having the important safety features necessary for protecting your family. Here are some tips for having a safe but attractive home.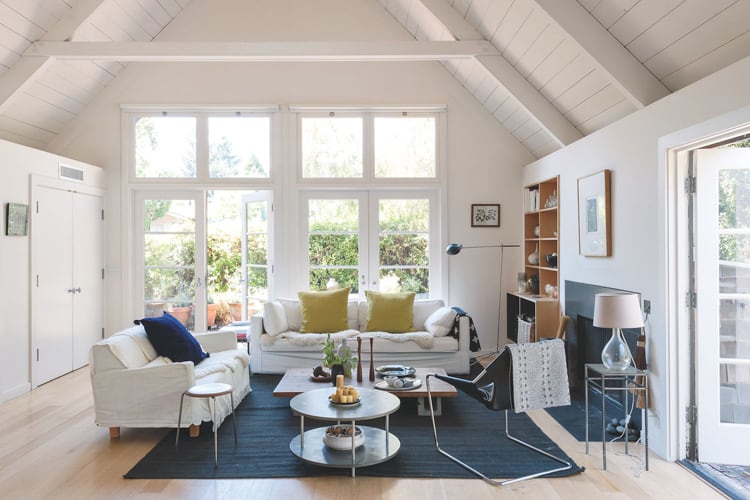 Tip 1: Have Strong and Fireproof Doors
While selecting doors for your home, choose materials that are fireproof to protect your family from the dangers of flames. You can find interior and exterior doors for your home that are attractive with different colors or decorative elements. In some cases, you can paint a metal or wooden door to create a unique appearance in your home.
Tip 2: Security Lighting for Your Home
Having additional lighting inside your home can prevent invasions or vandalism. Timed lighting is available in an assortment of designs to make your home look beautiful in addition to making it safer for your family. It is possible to install a variety of electric security lighting systems throughout your home to make burglars think that you are at home.
Tip 3: Hidden Safes Inside a Home
There are companies that make hidden safes for homes so that you can hide valuables such as jewelry, antiques, or cash. These safes are often hidden behind false wooden panels, artwork, or other everyday items so that a burglar will not notice the item in your home.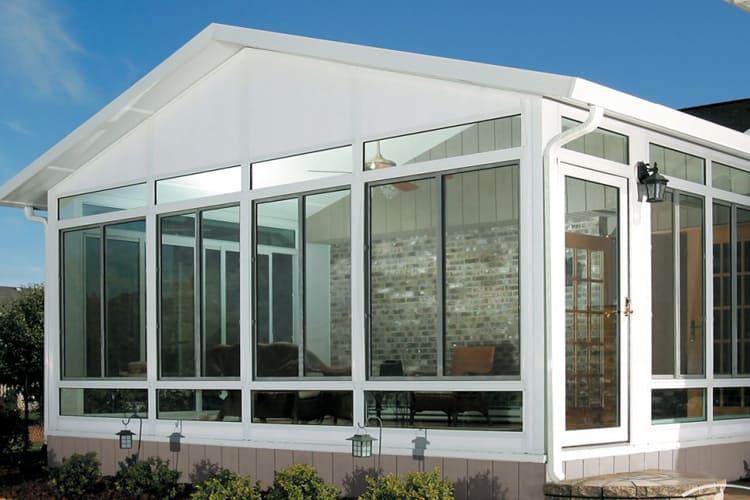 Tip 4: Shatterproof Glass for Doors and Windows
To protect your family from the dangers of breaking glass, you can install shatterproof patio doors and windows in your home. This strong glass will resist breakage during a violent storm, earthquake, or a blow from a heavy object.
Tip 5: Smoke Alarms and Carbon Monoxide Detectors
It is essential to have carbon monoxide detectors or smoke alarms in your home, but you may not like the way that these items look on a wall or ceiling. While there are cheap-looking smoke alarms or carbon monoxide detectors, you can also find devices that are more attractive, and these items will blend in with your home's decor.
Tip 6: Stair Gates to Prevent Falls
If you have young children, then having stair gates can prevent injury from a fall. You may want to have these gates at the top and bottom of the stairs, but you don't need to install ugly devices because there are companies that make attractive stair gates.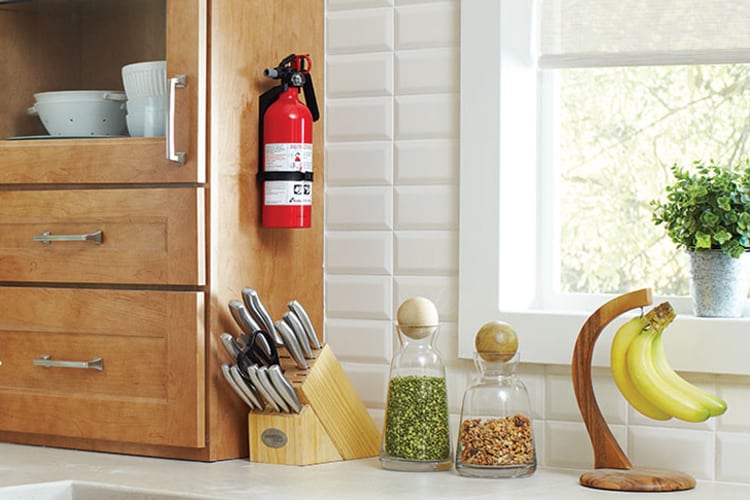 Tip 7: A Designer Fire Extinguisher for Your Home
Keeping a fire extinguisher in your home's kitchen or near a fireplace can prevent a disaster, but you may think that these devices are ugly. Fortunately, you can find designer fire extinguishers in a variety of colors or patterns so that you can have beautiful safety equipment in your home.
Tip 8: Install Attractive Locks on Your Home's Windows and Doors
You can call a mobile locksmith to install attractive locks on the doors and windows of your home. With beautiful locks, you can avoid a burglary while you are at home or away from home.