With the right decor, a house becomes a home.
Yet, whilst excellently decorated homes seem effortless on your Instagram feed, a lot of work goes into them – from feature walls to delicate details. Crafting a pristine but effortless look is much harder than most of us think.
We spend hours searching and refining our dream interior, but there's a quicker way to get what we want: take cues from the best. Taking inspiration from well-loved interior designers is a fantastic way to get industry insight and innovative ideas that will take your space from drab to fab.
For the ultimate living inspiration, check out our top-rated interior designers:
Anna Carin Design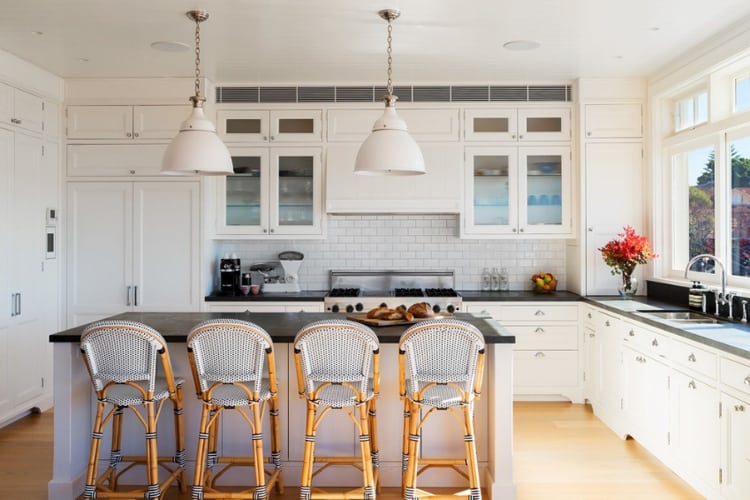 Regardless of the space, Carin can transform it into a Scandinavian dream that will have you excited about the prospect of spending a quiet night. Anna Carin Design is a multi-faceted interior design studio based in Sydney, known for specialising in Scandinavian-influenced high-end residential interiors. Founded in 1996 as a forerunner in introducing Scandinavian furniture to the Australian market, ACD has since developed into a fully-fledged design business. And we couldn't be happier.
Amber Road Design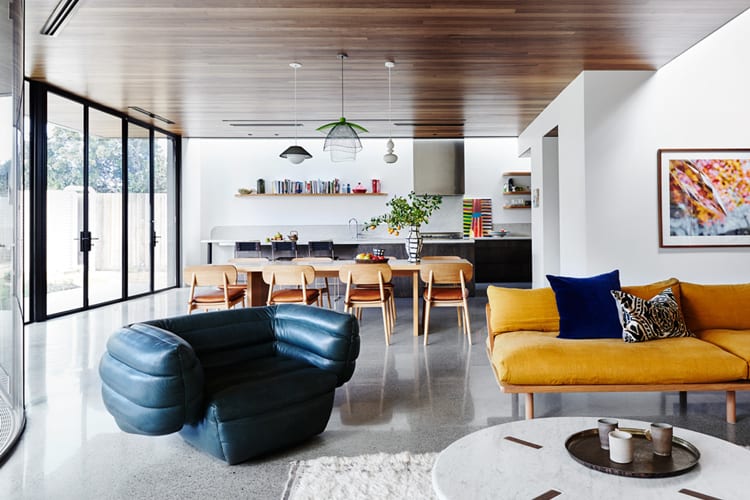 Amber Road is a highly sought-after Sydney-based design collective. Renowned for designing inspiring & unique 'inside and outside' spaces of any size – they've designed everything from entire urban park precincts to uniquely beautiful blinds and lamps. With playful, textured designs for residential and commercial spaces, Amber Road is high on our inspiration list.
Belle Machini Design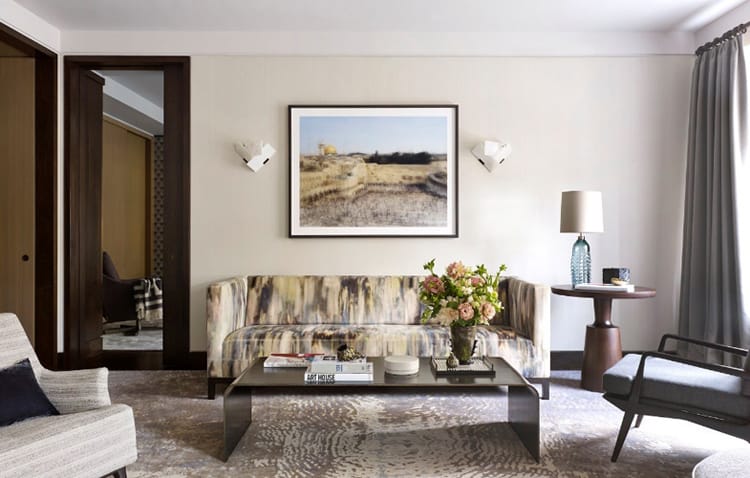 Belle Machini is a self-made interior hero, born and raised in Southern California, she moved to NYC and set up her own interior design business. Nearly 20 years later, Machini is responsible for the glorious decor you see in many upper east side apartments. Classy, elegant with a touch of brilliance.
Greg Natale
Natale is renowned internationally for creating flamboyant patterns and environments. He creates interior excellence down to the smallest detail – so, if you're looking for a way to marry contemporary and vintage, this is a designer to watch. There is a lot we can learn from Natale's work – he's even released his own book to guide readers through a diverse selection of residences and ways to incorporate patterns.
Anna Spiro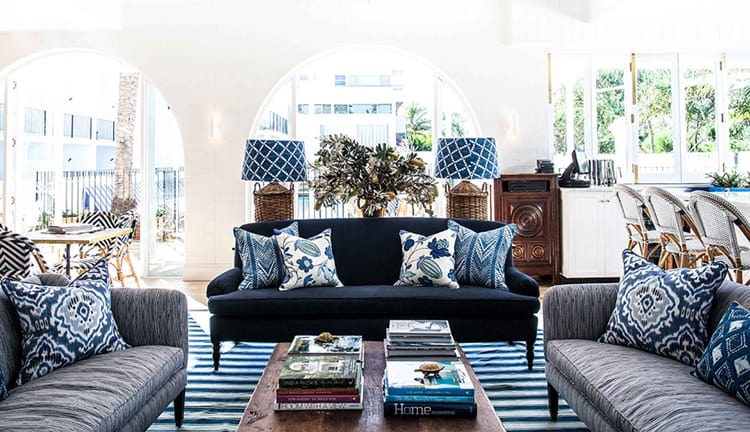 Interior Decorator & Designer, Spiro creates rooms that spark emotion and encourage people to linger for hours. Known for incorporating pattern, colour, antiques, and art in rooms – Spiro is the perfect inspiration for a classic, yet interesting, home.